Investar Welcomes Van R. Mayhall, III as General Counsel
June 23, 2020
Baton Rouge, La. – Investar Bank, National Association ("Investar") recently hired Van R. Mayhall, III as its General Counsel and Senior Vice President. Mayhall has nearly 20 years of experience as an attorney. He joins Investar most recently from Breazeale, Sachse & Wilson LLP where he practiced law primarily in corporate regulatory and compliance, corporate governance, and insurance regulatory and transactional matters. As General Counsel, Mayhall will oversee and manage the legal and regulatory affairs for the Bank as well as advise executive management and the Board of Directors on legal matters.
"Van brings a wealth of knowledge and vast legal experience to the Bank," Chris Hufft, Chief Financial Officer & EVP, Investar, said. "I look forward to his contributions on future M&A deals, corporate governance and the many other projects that we have lined up," continued Hufft.
Mayhall holds three different higher education degrees: a Bachelor of Arts from Louisiana Tech University; a Juris Doctorate from LSU Law School; and a Master of Business Administration from LSU. He is currently active in the community and is a member of the Louisiana State Bar Association, the Baton Rouge Bar Association, and the Federation of Regulatory Counsel. Mayhall is an Alumnus of the Baton Rouge Area Chamber Leadership Program (2014), and was recognized for his outstanding work over the years including: Recommended Insurance Attorney by A.M. Best, 2013; Rising Star, Louisiana Super Lawyers, 2014, 2012; and Baton Rouge Business Report Forty Under 40, 2012.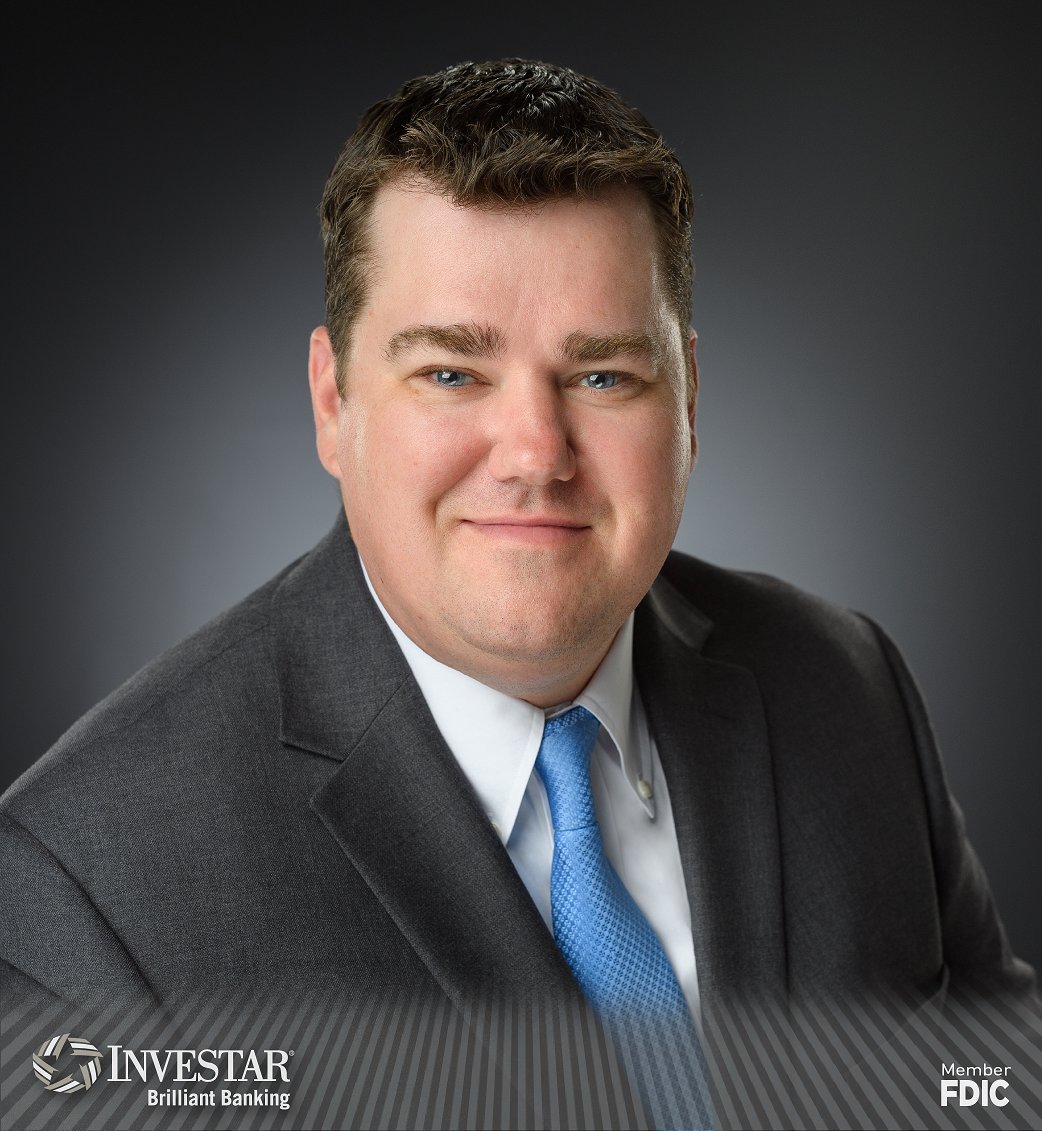 Photo Caption: Van R. Mayhall, III, General Counsel/SVP, Baton Rouge market
###
Investar Holding Corporation (NASDAQ: ISTR), parent company of wholly-owned subsidiary Investar Bank, National Association ("Investar"), had total assets of approximately $2.2 billion as of March 31, 2020. Investar is a full-service community bank headquartered in Baton Rouge, La. offering extensive banking products and services for individuals and businesses for nearly 15 years. The Bank has 30 branches serving several markets across South Louisiana, Texas and Alabama. Investar Bank NMLS ID# 481188. Equal Housing Lender. Member FDIC. To learn more, visit www.InvestarBank.com.