Investar Welcomes Tom D'Antoni as Asset Quality Director
June 16, 2020
Baton Rouge, La. – Investar Bank, National Association ("Investar") recently hired Tom D'Antoni as its Asset Quality Director and Senior Vice President. D'Antoni has 45 years of experience in the banking industry. He joins Investar most recently from Regions Bank where he spent the past 10 years as Regional Special Assets Manager.
As Asset Quality Director, D'Antoni is responsible for overseeing and managing the overall asset quality of the commercial credit portfolio. He will continually monitor and assess the commercial lending policies and practices to ensure adherence to the risk appetite statement on credit quality.
"We are thrilled to have Tom and the vast knowledge and experience that he brings to the Bank," Travis Lavergne, Chief Credit Officer, Chief Risk Officer & EVP, Investar, said.
D'Antoni received a Bachelor's of Science degree in Finance from Louisiana State University and holds an MBA in Finance degree from the University of Southern Mississippi.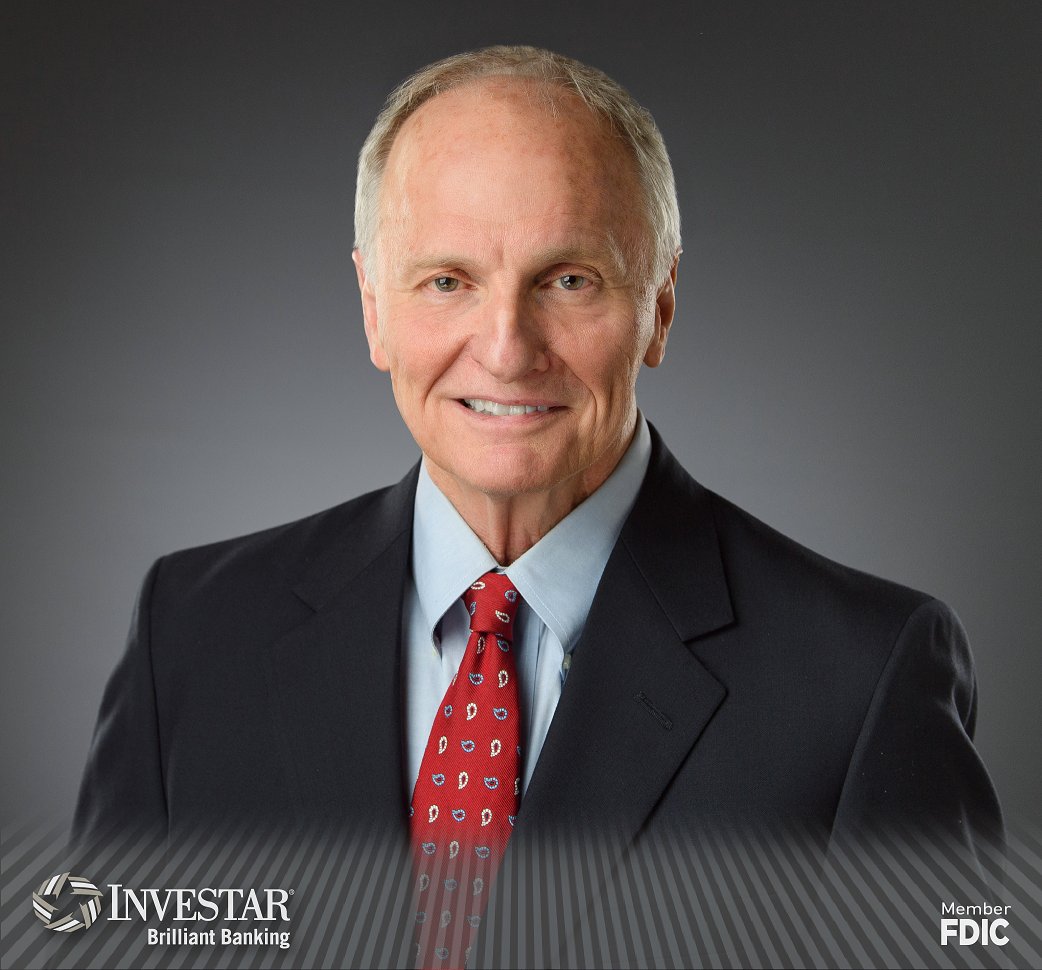 Photo Caption: Tom D'Antoni, Asset Quality Director/SVP, Baton Rouge market
###
Investar Holding Corporation (NASDAQ: ISTR), parent company of wholly-owned subsidiary Investar Bank, National Association ("Investar"), had total assets of approximately $2.2 billion as of March 31, 2020. Investar is a full-service community bank headquartered in Baton Rouge, La. offering extensive banking products and services for individuals and businesses for nearly 15 years. The Bank has 30 branches serving several markets across South Louisiana, Texas and Alabama. Investar Bank NMLS ID# 481188. Equal Housing Lender. Member FDIC. To learn more, visit www.InvestarBank.com.